Why choose Hyundai of St. Augustine?
Over the years, we have developed a unique workplace culture that offers an unparalleled experience to our guests. It all starts with our exceptional team of professionals. They work together, trying to ensure no guest's needs go unmet. Our guests enjoy fair and transparent pricing, convenient technology and amenities, and concierge-level service. Our goal is to exceed your expectations consistently. Our culture means that whenever a guest comes through our door, they have a relaxed, easy experience.

Our Exceptional Team
The people on our team are the ultimate representatives of the brand. Unlike most dealership teams, a majority of our people have been here for years. Their knowledge and experience means guests receive the highest level of customer service. Our organization is closely aligned and has a professional, team-based mindset that aims to solve any guest's concerns.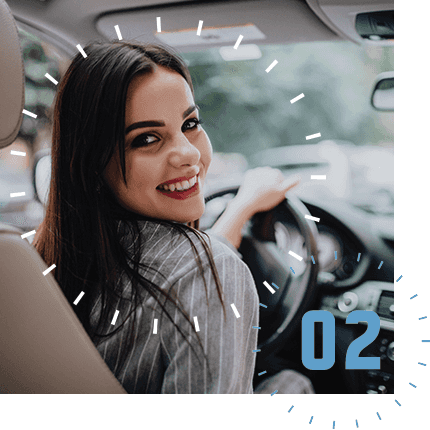 Fair & Transparent Pricing
We value growing our customer relationships rather than our bottom line. Our fair and transparent pricing offers a competitive price to everyone, regardless of their haggling abilities. We also never require dealer add-ons or give them the hard sell. No gimmicks, no tricks, just a fair and honest experience from sales to service to finance.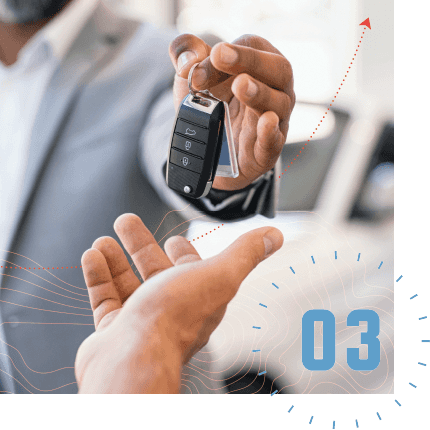 Concierge-Level Service
You don't have to be rich and famous to receive concierge service. We offer perks and extras that make everything easy. Things like complimentary shuttle service, home delivery, 3-day money-back guarantee, and complimentary service washes. Plus, we regularly go over and above for customers, showing personalized care at every step.